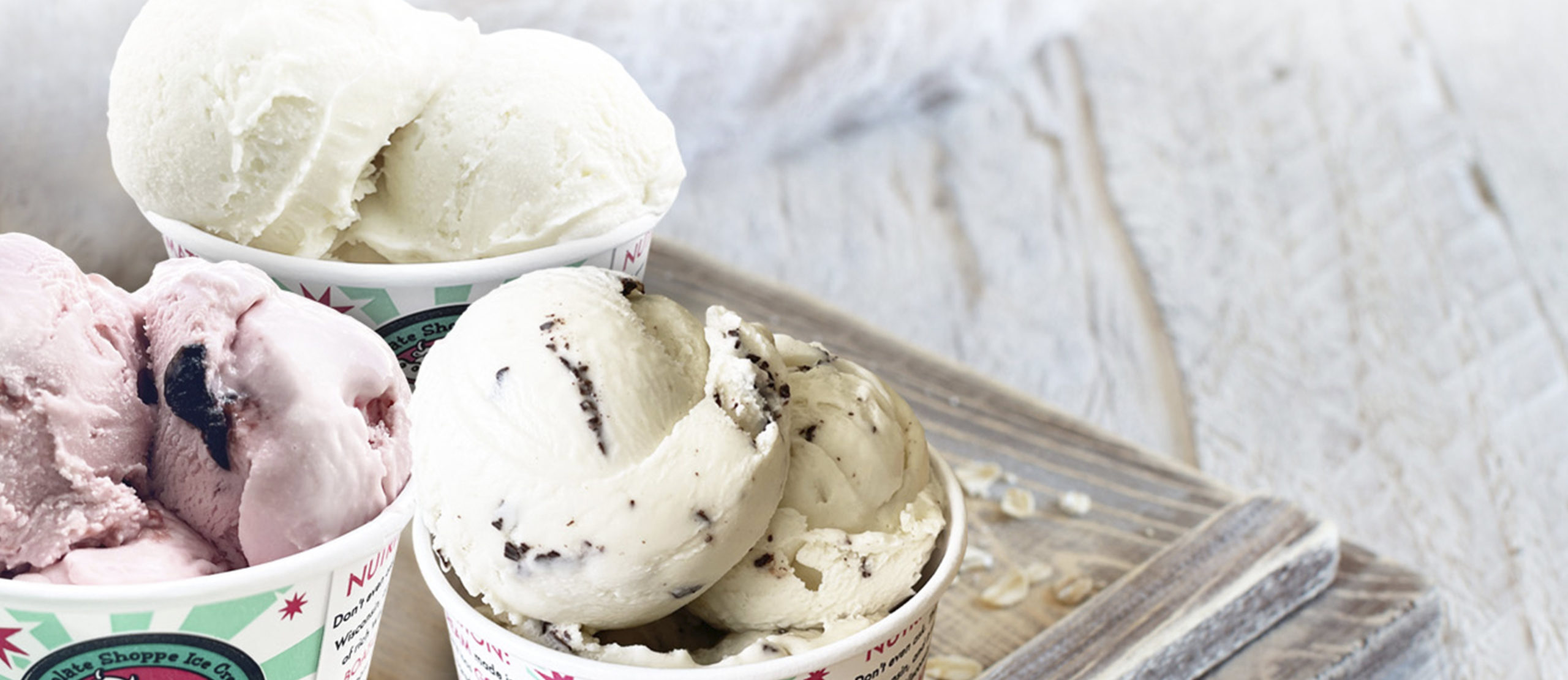 Flavors!
Vegan
Try our new
Oat milk
ice cream!
View Vegan Flavors
New!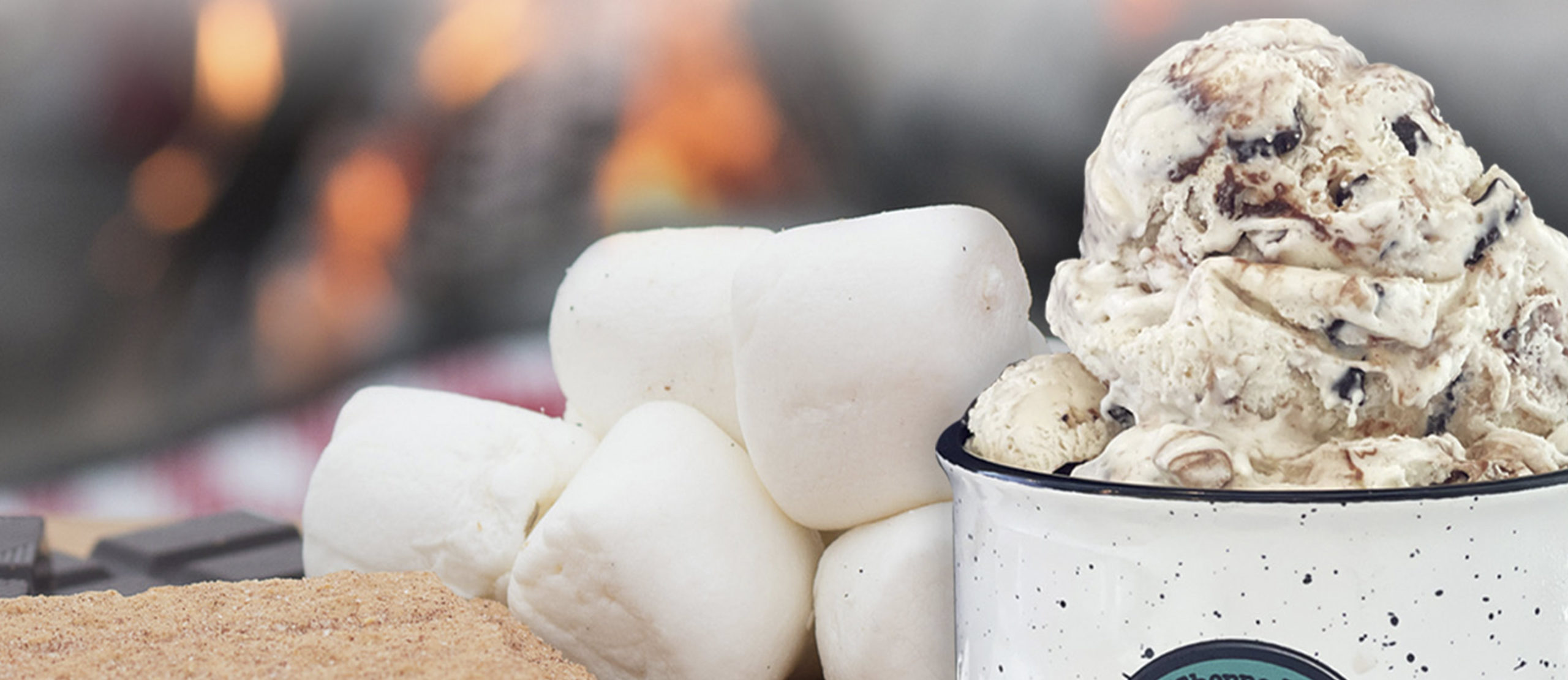 S'more to Love!
Crushed graham cracker ice cream with melty layers of chocolate and marshmallow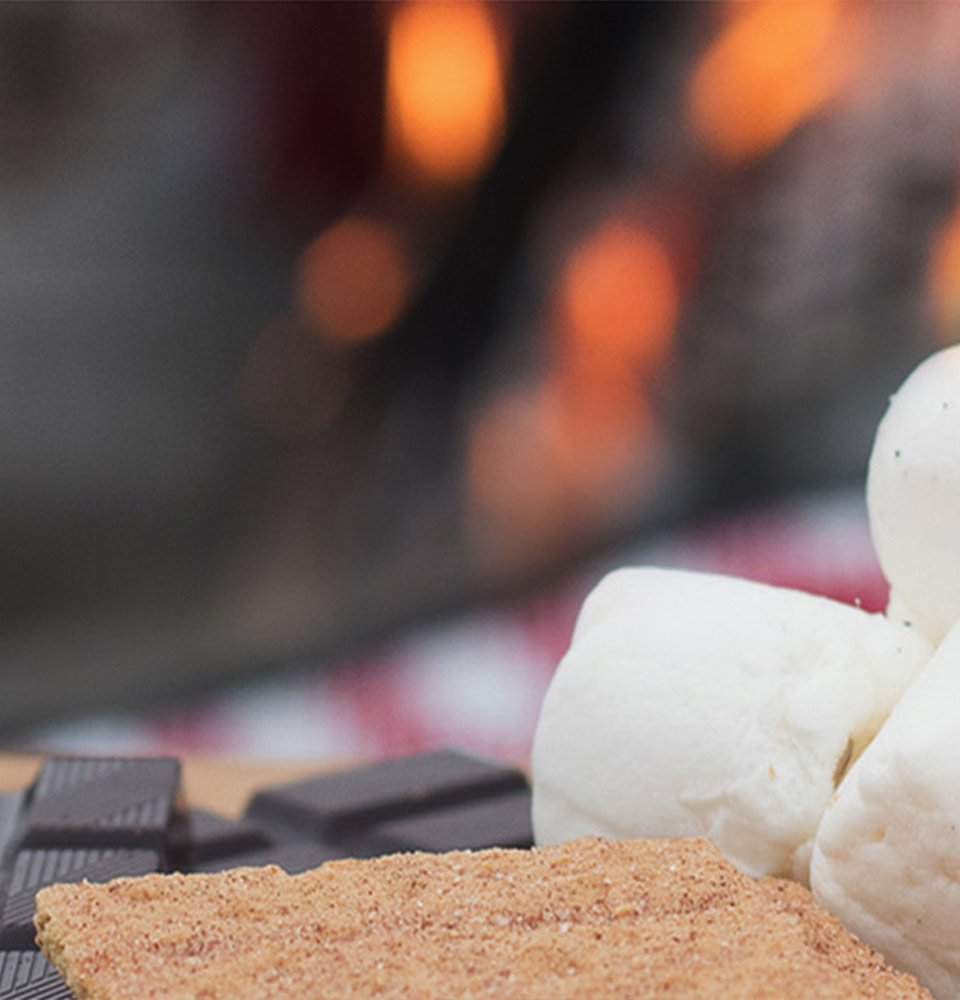 View Flavor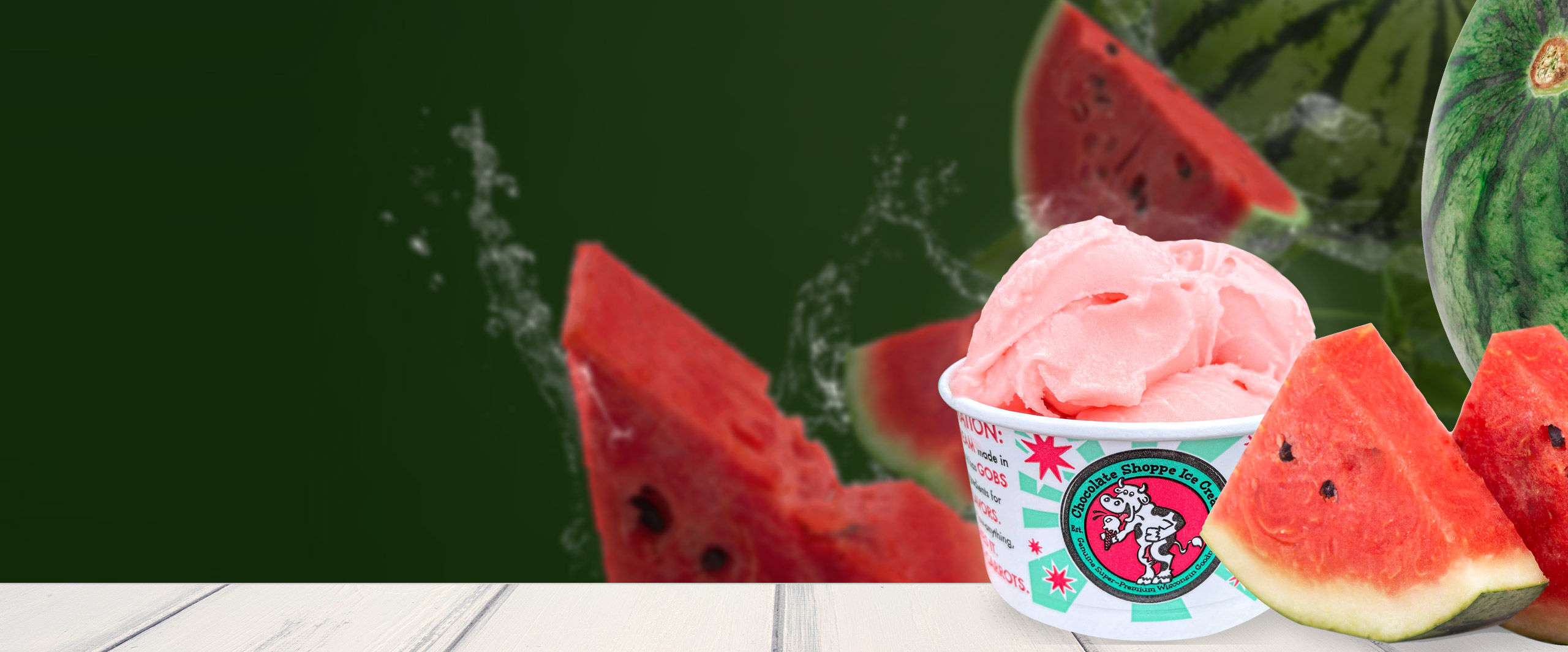 Electric Watermelon
New Italian Ice Flavor!
Refreshing, vegan watermelon Italian ice with a jolt of sour to leave you feeling electric.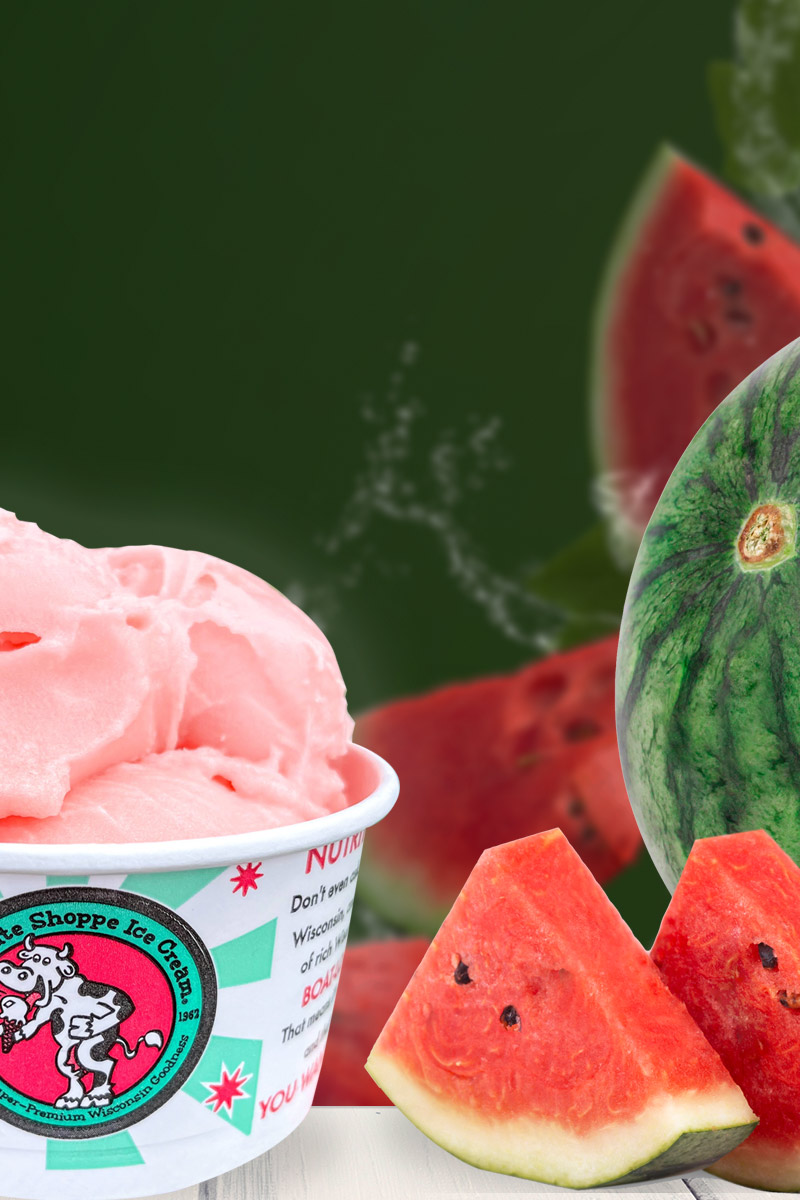 View All Flavors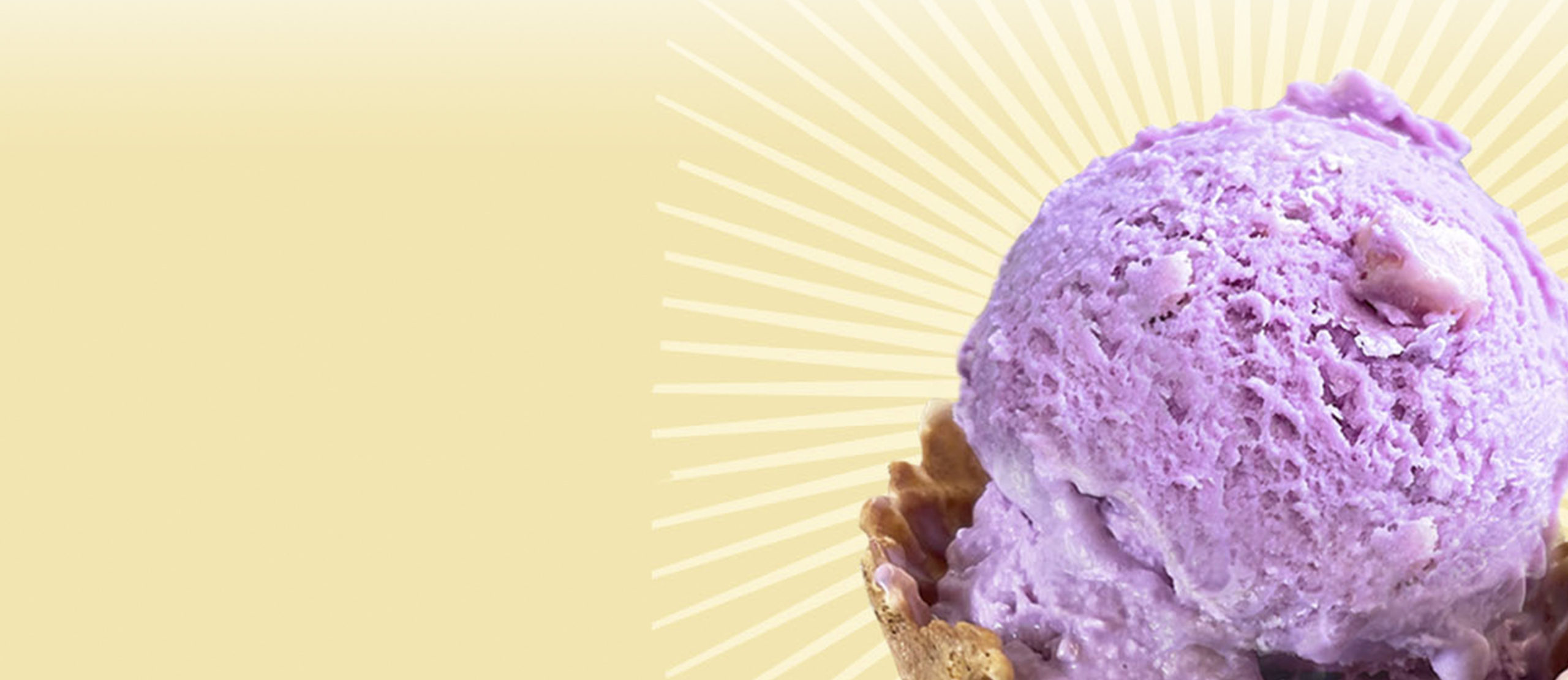 Gumball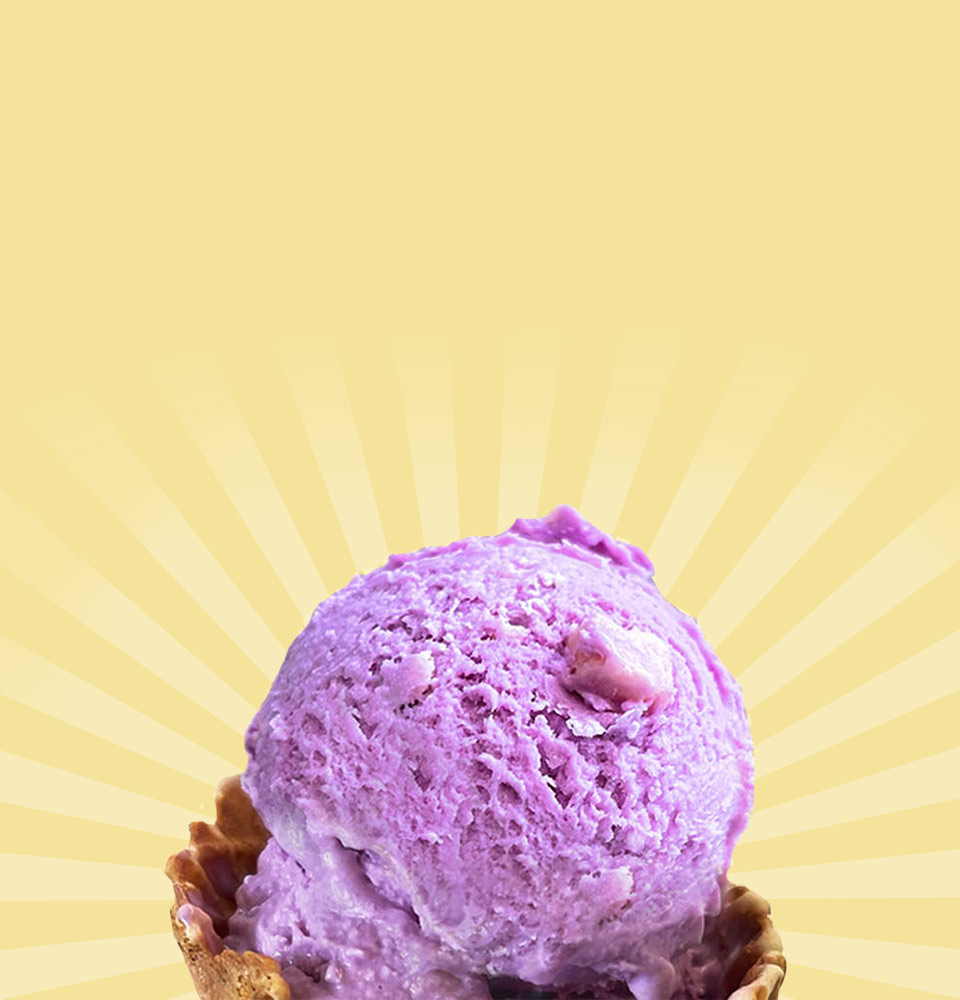 View Flavor
Bubblegum gets a glow-up!
** New Flavor! **
Ice Cream Shop in Zionsville/Whitestown & Speedway, Indiana
At Fundae's,


memories are filled with fun, friends and family.
Visit us at one of our great locations!
*Coming Soon to
Springmill Crossing in Westfield!
15966 Springmill Road
Westfield, IN 46075
Open Daily
Sun: 12pm – 9pm
Mon – Thurs: 2pm – 9pm
Fri: 2pm – 10pm
Sat: 12pm – 10pm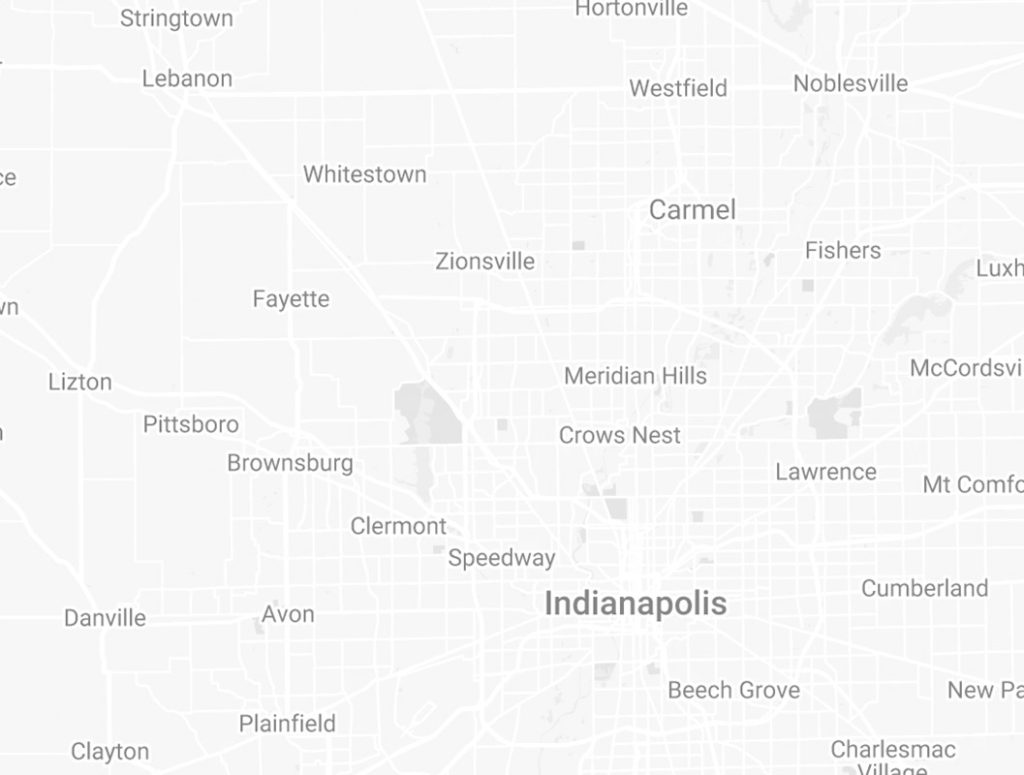 Discover a new favorite or stick with the tried and tested! Dairy-free, gluten free or other dietary concerns? We have options for everyone to enjoy!
*Please note that not all flavors are available at all times.