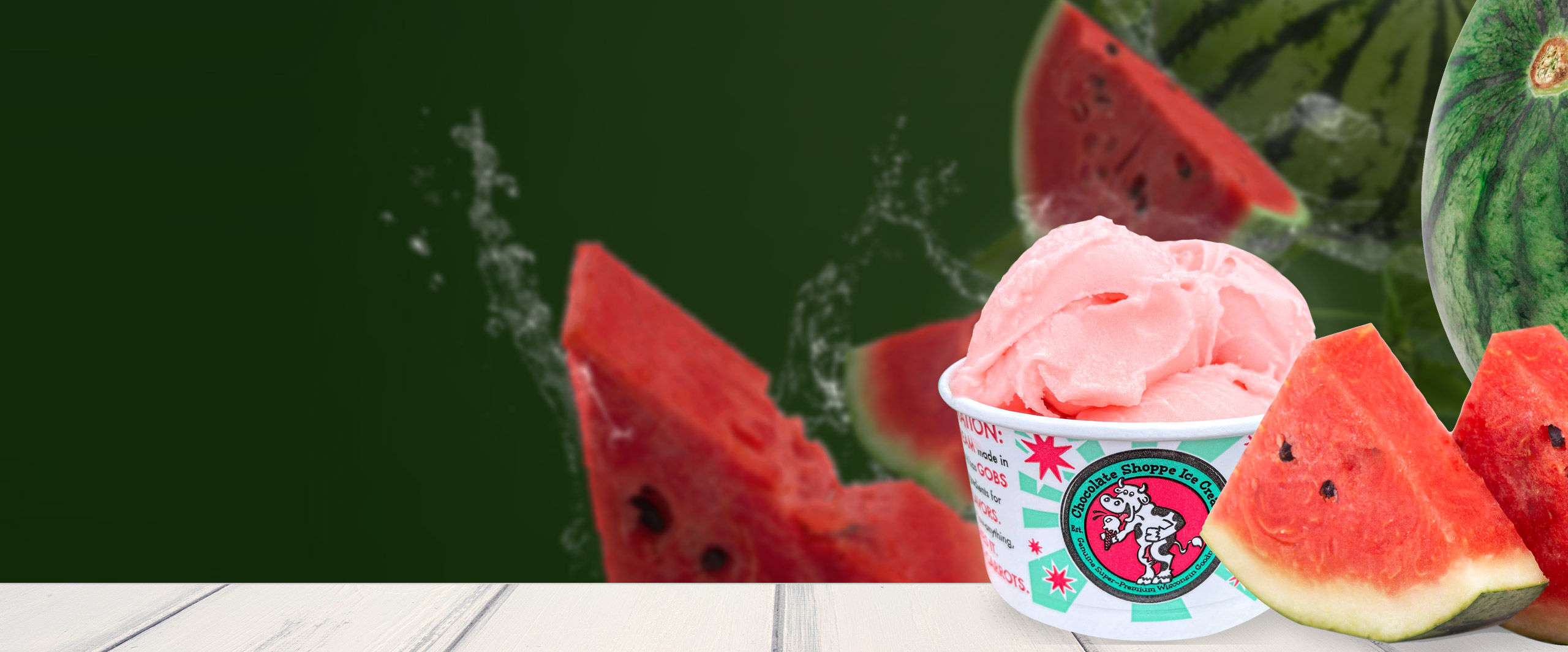 Electric Watermelon
New Italian Ice Flavor!
Refreshing, vegan watermelon Italian ice with a jolt of sour to leave you feeling electric.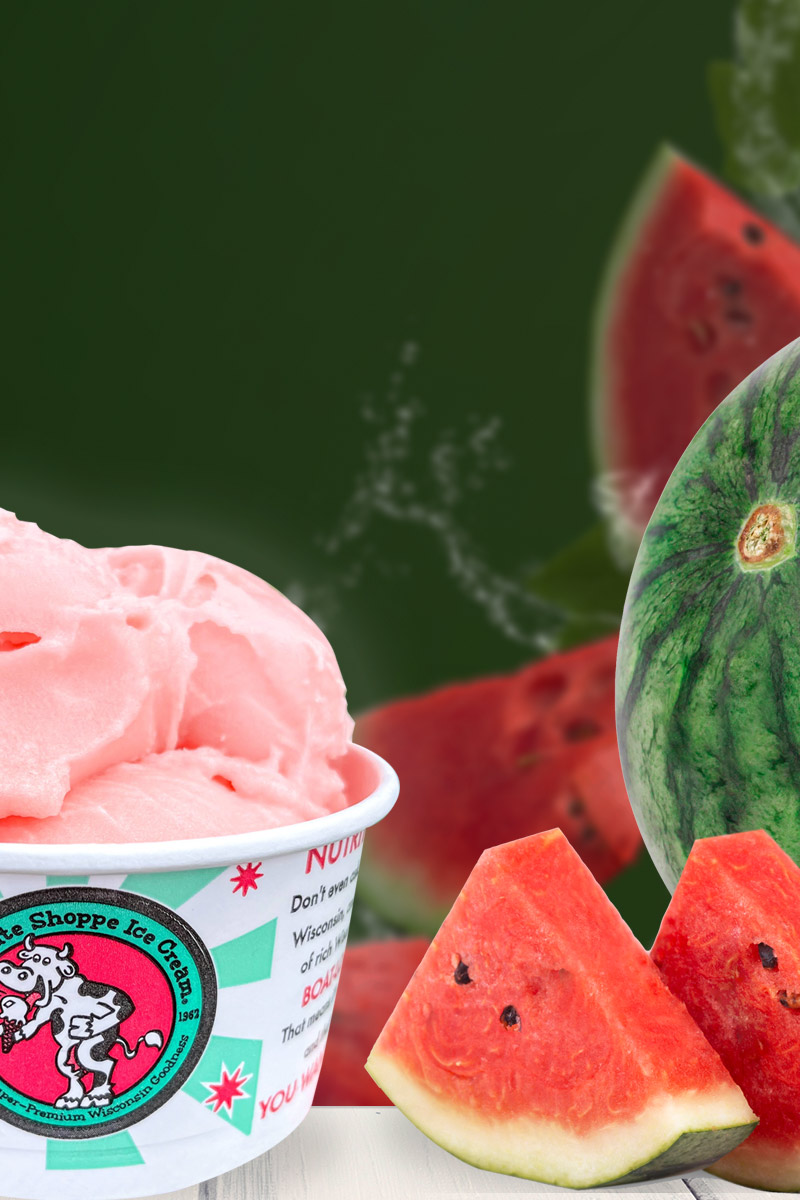 View All Flavors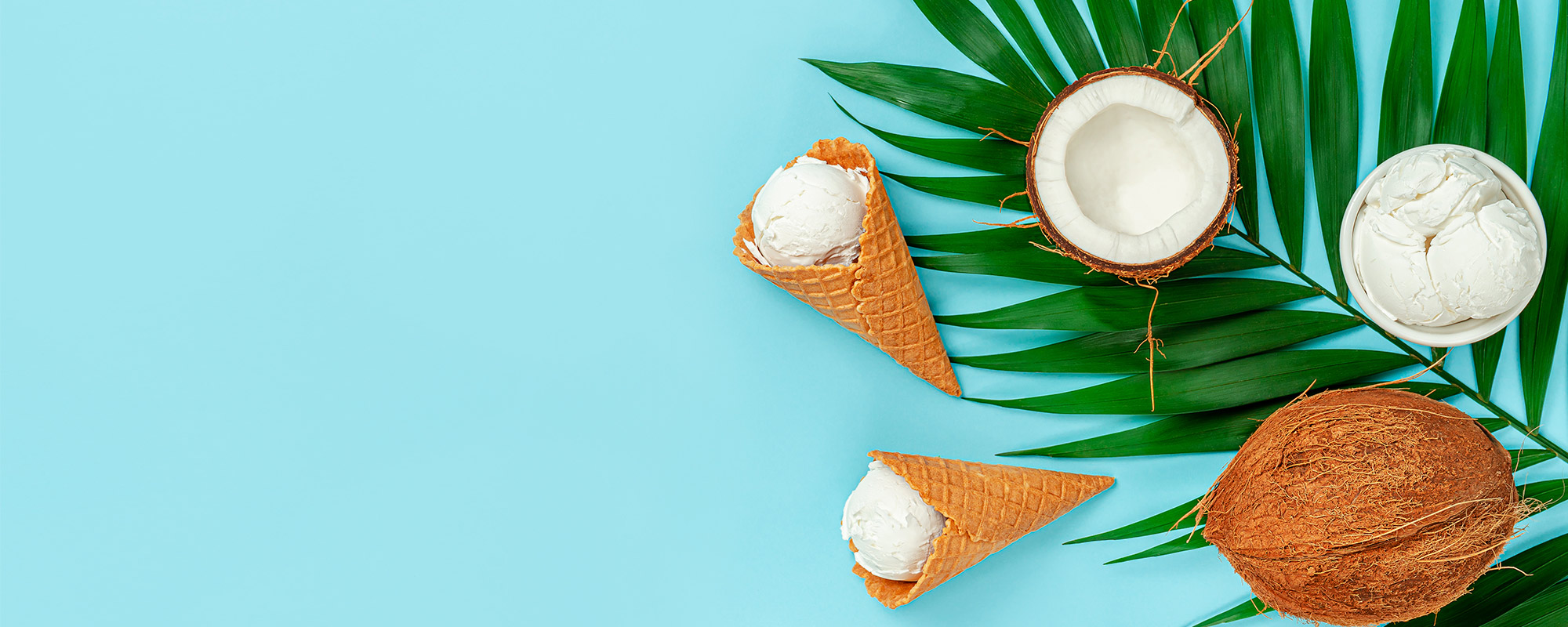 coconuts!
We're all
Enjoy a taste of the islands with Coconut and Coconut Almond Bliss flavors.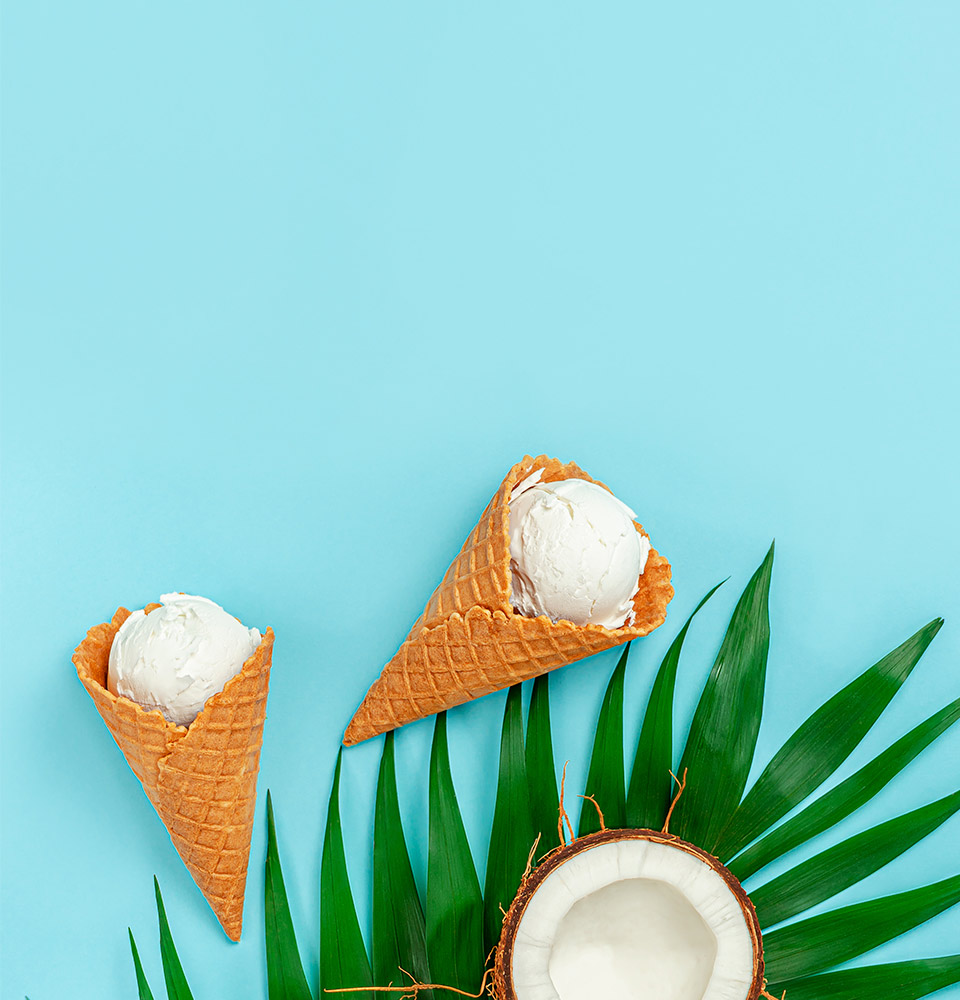 View All Flavors mintiful!
Oh so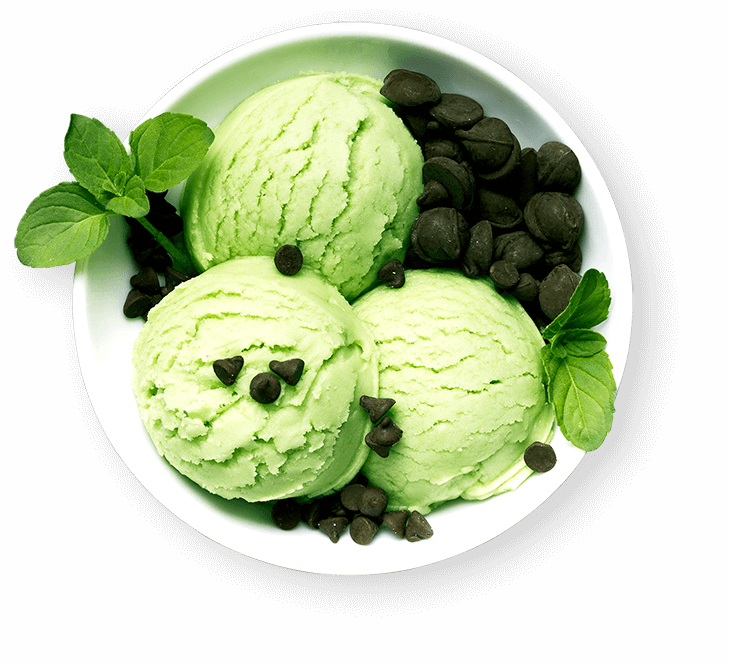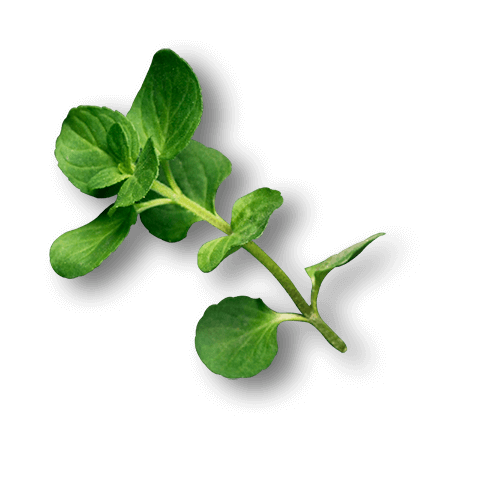 Try our
Mint Chip,
Mint Avalanche
and Zanzimint!
View All Flavors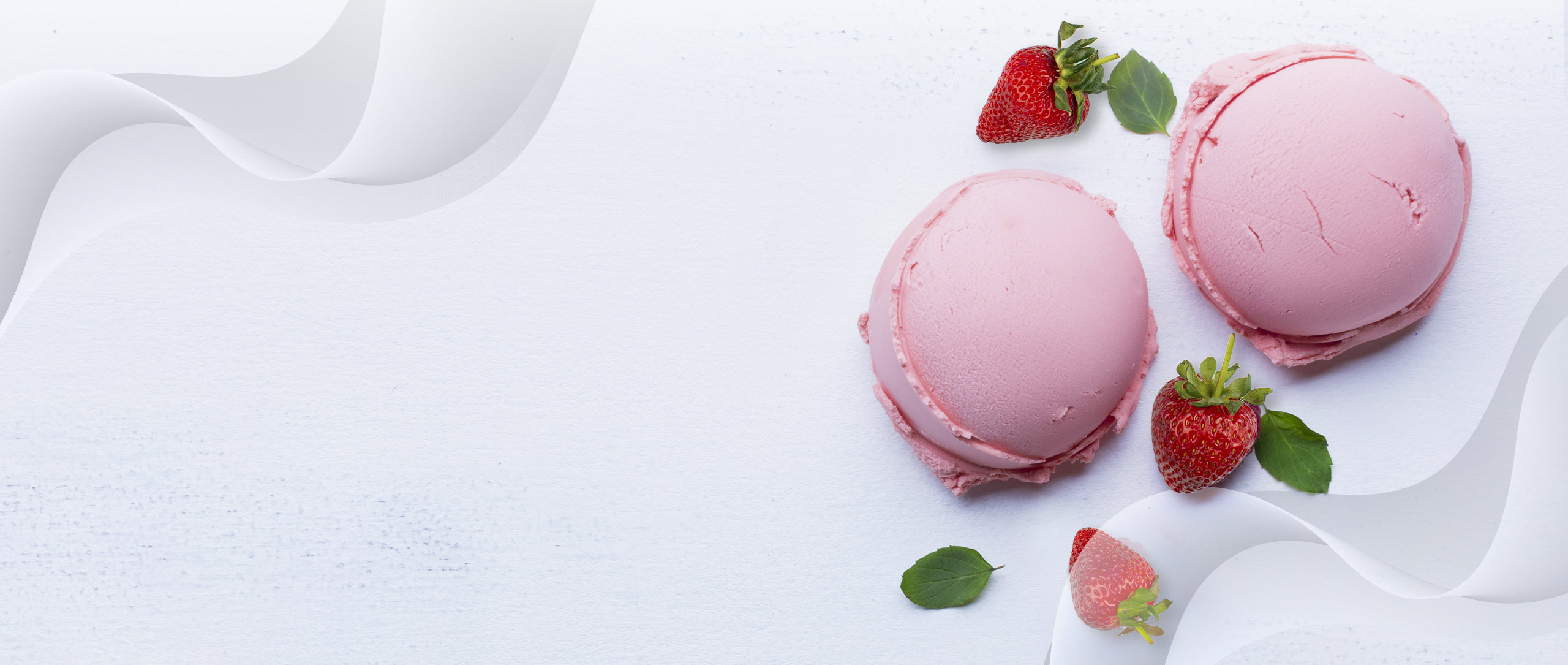 Straw it to me!
Try our berry good Strawberry and
Strawberry Cheesecake flavors.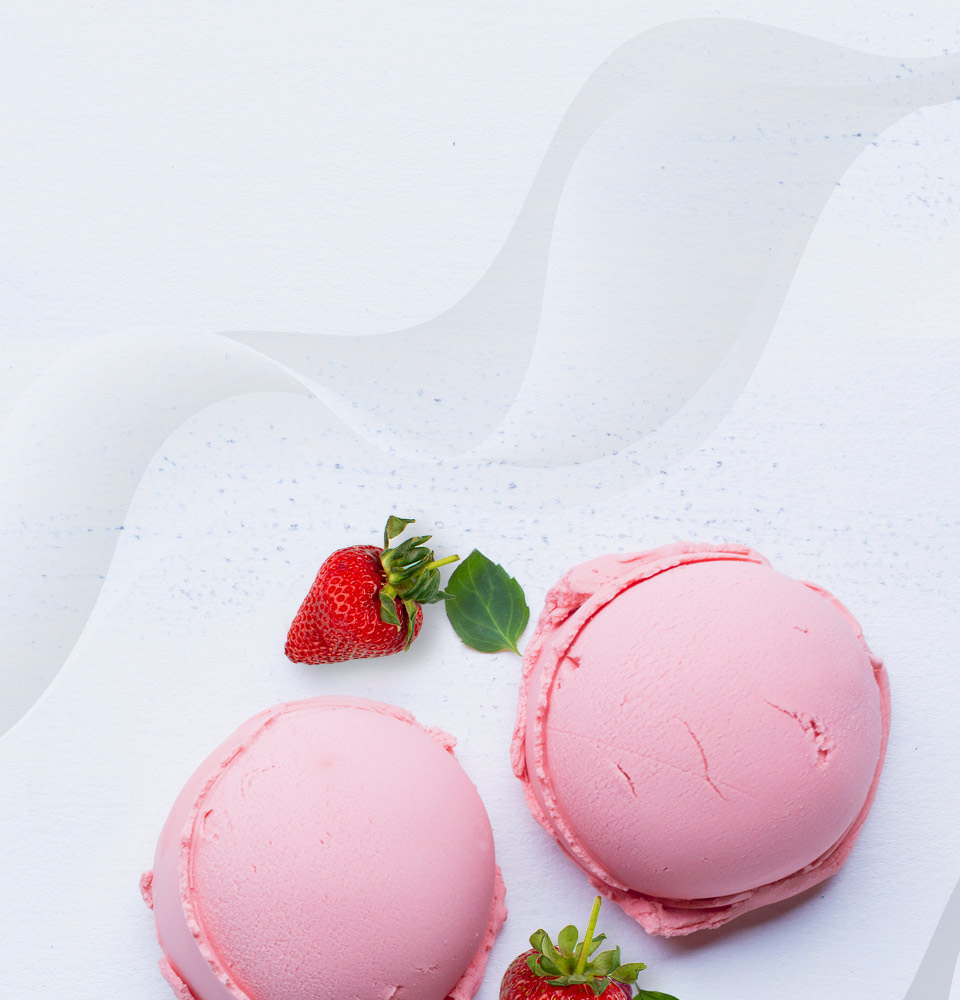 View All Flavors
Ice Cream Shop in Zionsville/Whitestown & Speedway, Indiana
At Fundae's,


memories are filled with fun, friends and family.
Visit us at one of our great locations!
Open Daily
Sun: 12pm – 9pm
Mon – Thurs: 2pm – 9pm
Fri: 2pm – 10pm
Sat: 12pm – 10pm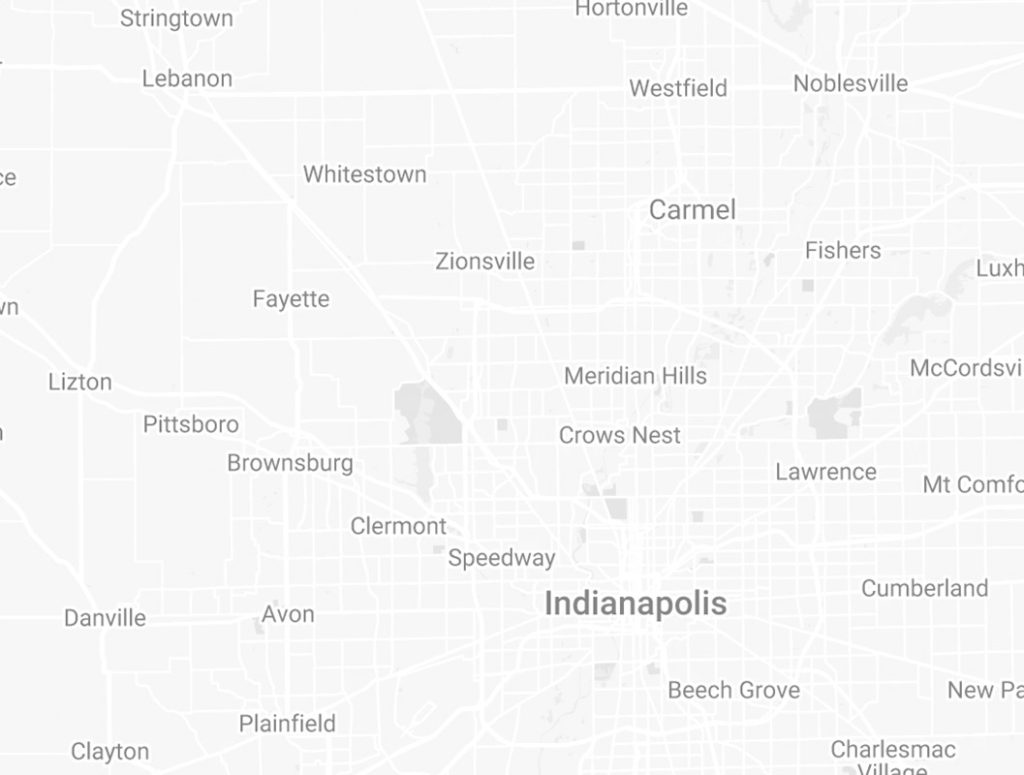 Discover a new favorite or stick with the tried and tested! Dairy-free, gluten free or other dietary concerns? We have options for everyone to enjoy!
*Please note that not all flavors are available at all times.